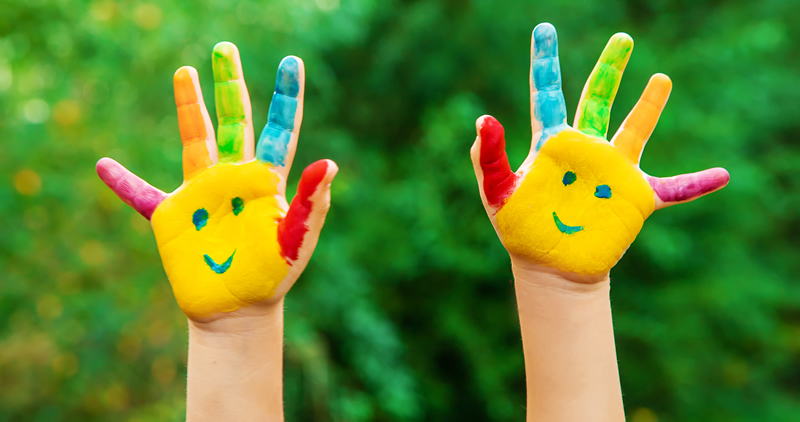 Our school philosophy is to provide a loving and nurturing environment for our preschool students to explore and experience the world around them.  Our preschool program is designed to provide experiences for developing skills in:
Social development
Emerging independence
Making choices, playing and sharing with classmates
Building self-help skills
Following multi-step directions
Recognizing basic shapes and colors
Beginning to learn upper case letter recognition
Recognition of first name
Developing a comfortable grip with classroom tools (paint brush, pencils, crayons, markers, scissors, glue sticks)
Some learning activities that will be offered to your child during our mornings at TBA are:
Daily circle time/calendar
Monthly Chapel with Pastor Nancy
Monthly Play and Praise with Mrs. Shaw
Monthly Music Manners and Me class with Mrs. Deborah
Monthly YOGA classes with Ms. Liz, a certified Yoga teacher
Art projects using a variety of small motor skills
Daily playground
Weekly jobs
Music/instruments/songs
Large motor movement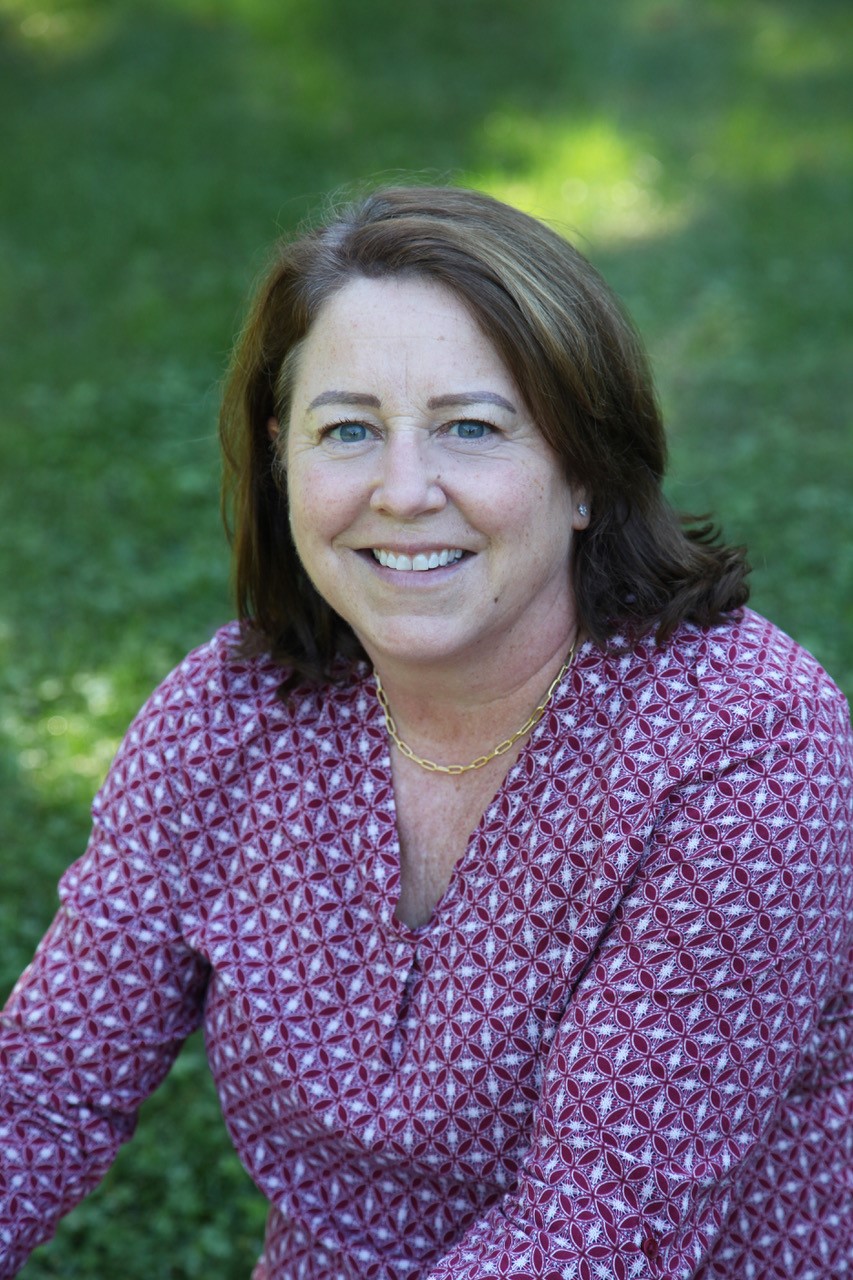 Alison Rose
Educational Director Preschool Three's Teacher
Alison is a certified teacher with a  M.Ed from Saint Josephs Univeristy with a Reading Specialitst Certification.  She started here at TBA many years ago when her three children attended as a preschool three's teacher.  After staying home with her kids, she returned to TBA as the Educational Director and preschool three's teacher in 2018.  She is excited to be back at her home away from home.  She lives in Buckingham, PA with her husband Jason and three children, Megan, Dylan and Sarah, and  Charlie, our loyal Golden Retriever.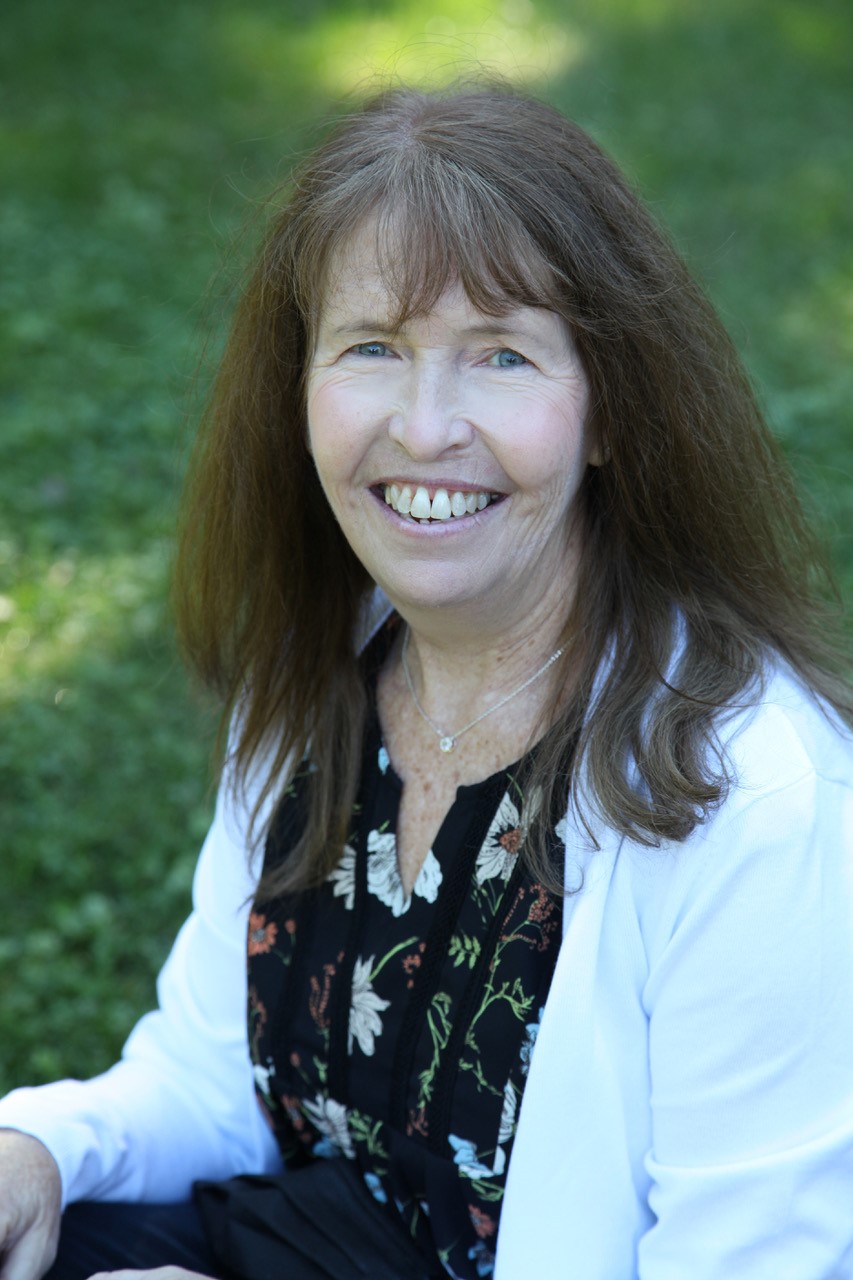 MaryAnn O'Neil
Preschool Three's Teacher
MaryAnn earned her degree in Early Childhood Education / Teaching Certificate from American International College in Springfield, MA. After moving to PA, MaryAnn and her husband, John quickly realized that Doylestown was the perfect place to raise their six children. MaryAnn loves traveling to visit her family in MA, KS, England, and Ireland. MaryAnn also enjoys walking, biking, and reading. Mary Ann has been working at TBA for 9 years as the Preschool Three's teacher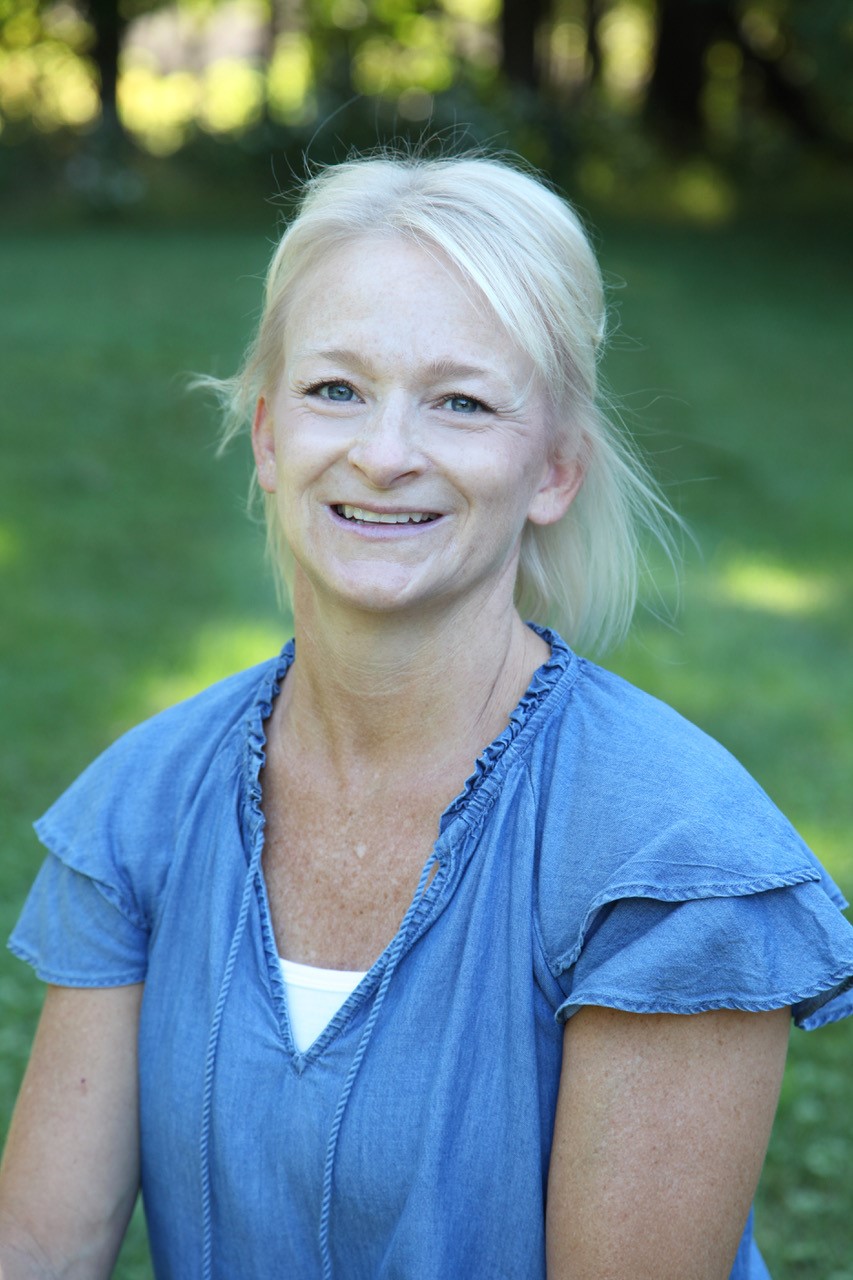 Stephanie Meyer
Preschool Three's Assistant
Stephanie has worked at Trinity for twelve years as an assistant teacher in the two, three and four year old programs.  She lives in Doylestown with her husband Steve and her two children, Alexis and Blake.  She also has two dogs, Coconut and Levi and two cats, Ladybug and Trixie.  Stephanie enjoys spending time at the beach with her family.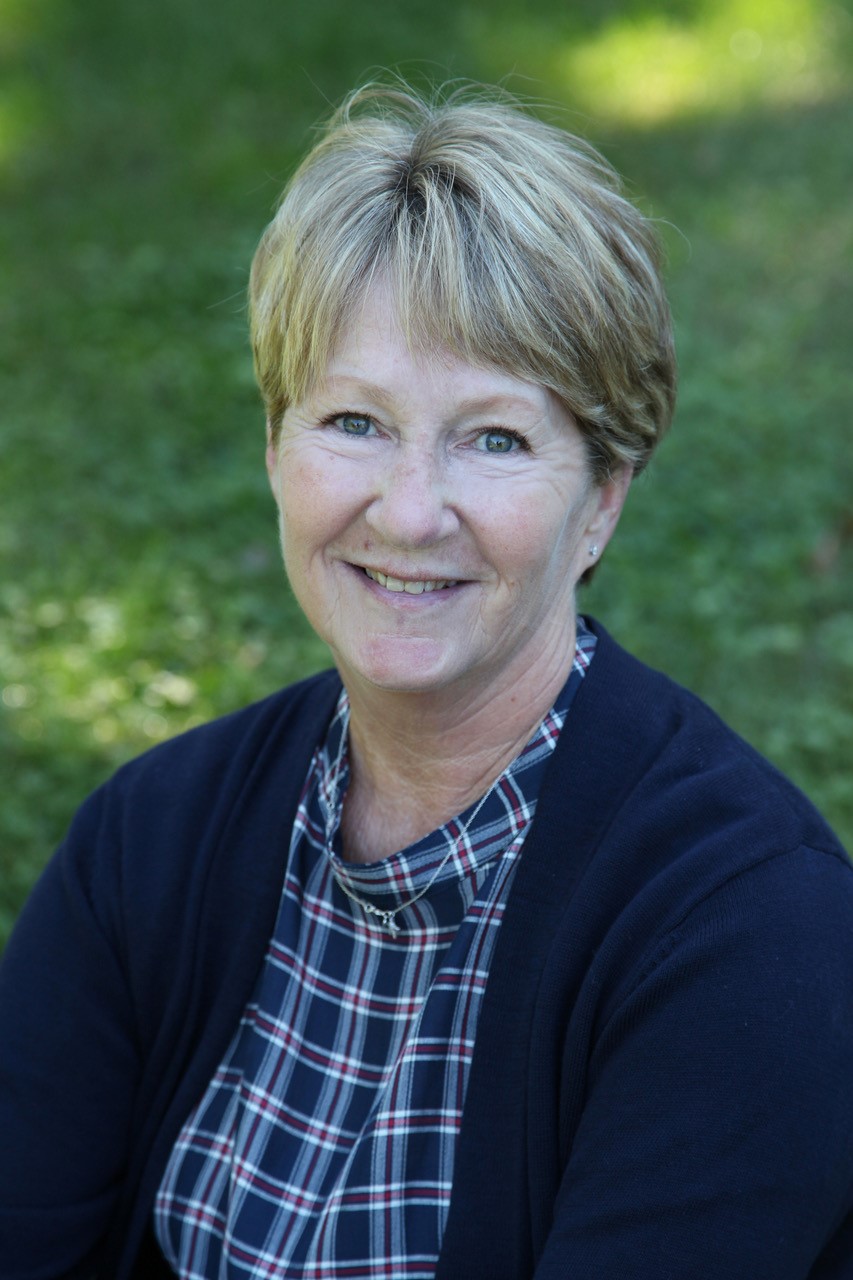 Andrea Conte
Threes Assistant Teacher
Andi  has worked as an assistant teacher at Trinity since 2010 in both the 3 and 4 year old programs. She lives in Doylestown with her husband Vince and has 3 boys Matt, Chris and Andrew and basset hounds Ozzy and Hooper. She loves to read, go to the beach but is happiest spending time with her family. 

The Three's: Pandas & Koalas

Enrollment cut off: 3 years of age by Sept. 1
Days: Tuesday, Wednesday, Thursday
Time: 9:00-11:45
Class Size: 12
Ratio: One certified teacher and aide to 12 students
Number of Classes: 2